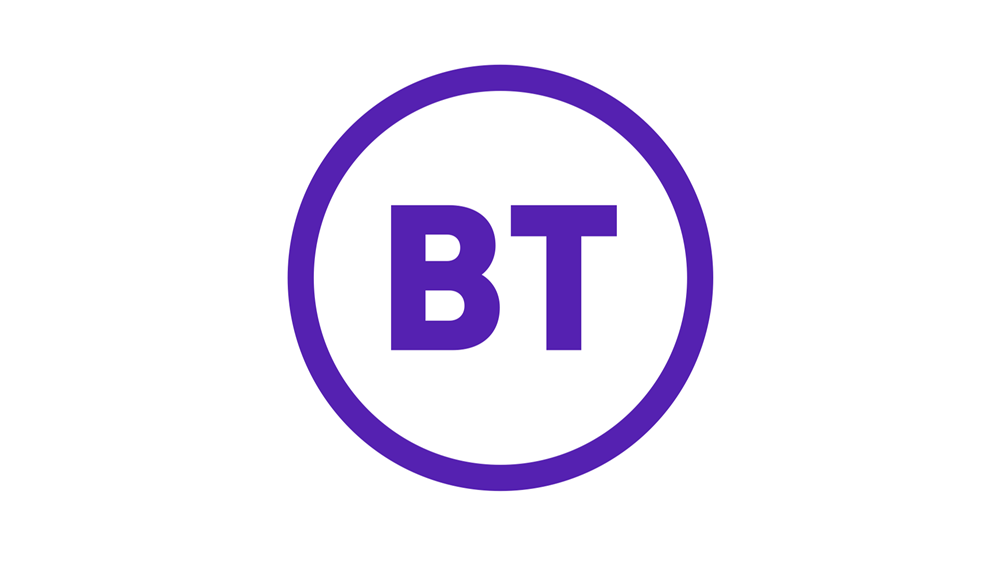 In October 2019, BT signed a deal with the Irish Football Association to become the lead partner of all the men's, boys' and disability international teams in Northern Ireland.
The new sponsorship package, which sees the BT logo appear on all training kits, runs until 2024.
It means BT is now sponsoring all four Home Nations in the UK. The communications giant has signed a series of deals with the English FA, Scottish FA and the Football Association of Wales as part of a brand relaunch.
Read more on the partnership here