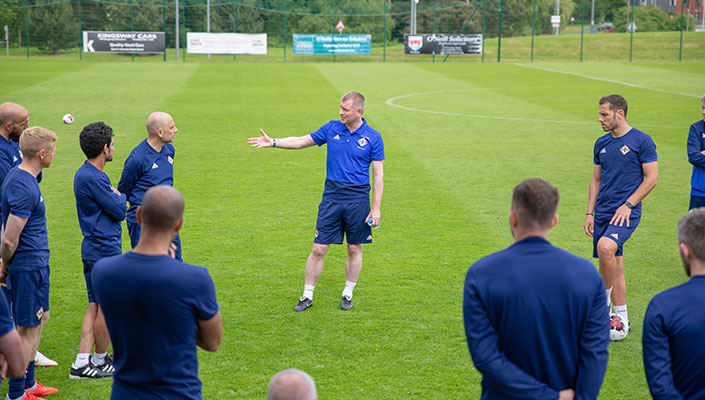 New Book Recommendation – The Best: How Elite Athletes Are Made
Never have the best sportspeople seemed so far removed from the rest of us, their prowess so unfathomable. So how are these extraordinary athletes made? THE BEST reveals how the most incredible sportspeople in the world get to the top and stay there. It is a unique look at the path to sporting greatness; a story of origins, serendipity, practice, genetics and the psychology of excellence, as well as of sports science and cutting edge technology.
Packed with gripping personal stories and exclusive interviews with top athletes including Siya Kolisi, Marcus Rashford, Pete Sampras, Steph Curry, Jamie Carragher, Ian Poulter, Helen Glover, Ada Hegerberg, Elena Delle Donne, Joey Votto and Mike Hussey, it explains how the best athletes develop the extraordinary skills that allow them to perform remarkable feats under extreme pressure.
Find out more here