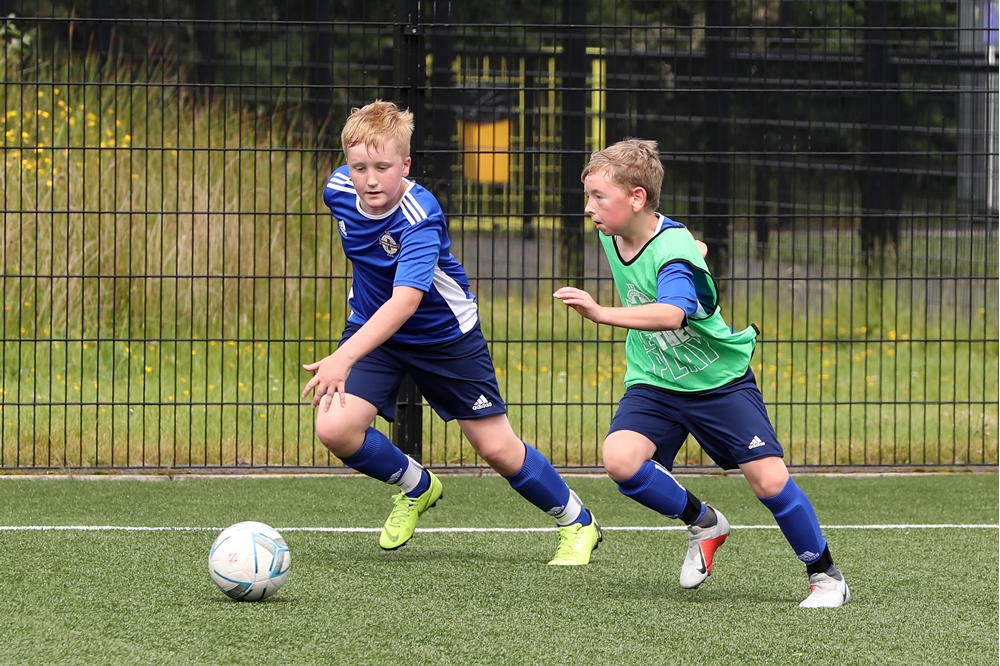 Irish FA Foundation
Coach Recruitment Event
The Irish FA Foundation are delighted to announce a coach recruitment event which will take place at Olympia Leisure Centre, Belfast on Sunday 3rd November from 2pm to 4pm.  
The Irish FA Foundation wish to expand the pool of coaches that can work on Foundation programmes such as after schools programmes, Shooting Stars, holiday camps and player development programmes.  This event is therefore open to all qualified coaches with experience in working with children and young people in a grassroots football environment.
At the event coaches will be asked to deliver a 10 to 20 minute session with players ranging from 5 to 13 years of age.  Irish FA Foundation staff will observe the sessions and assess the coach's ability to work on Foundation programmes in the future.
The Irish FA Foundation plan to host similar events across Northern Ireland in the next number of months.  Coaches interested in attending the event in Belfast on Sunday 3rd November should fill out the form below.
Recruitment Event Date: Sunday 3rd November 2019
Venue: Olympia Leisure Centre, Belfast (3G Pitch)
Time: 2pm to 4pm