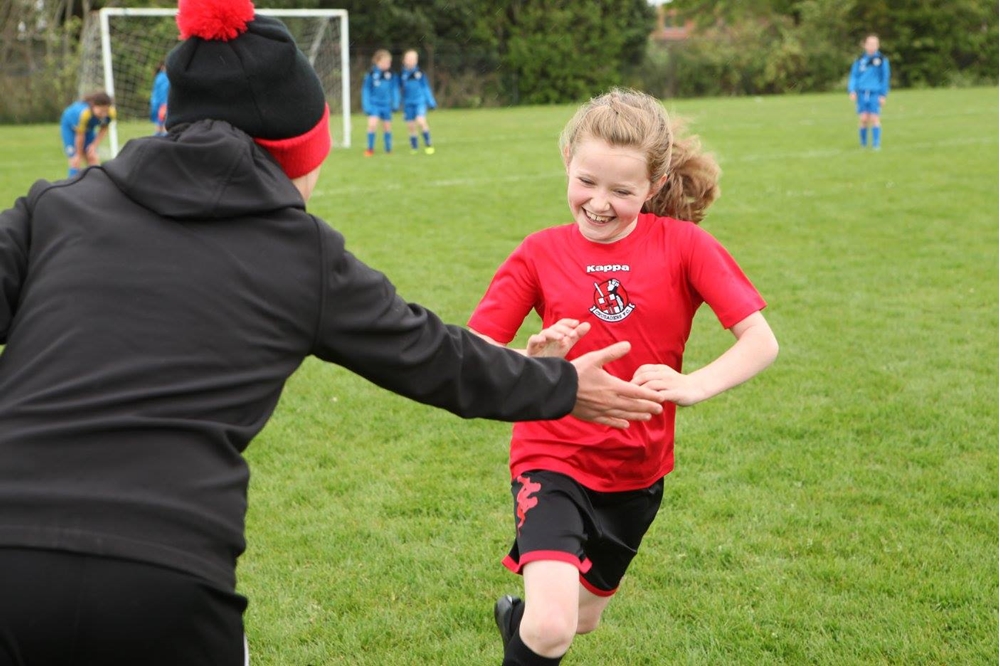 A football club is about more than just the players on the pitch. The Irish FA recognises the value of volunteers in running and developing football at every level, and with aim to support and develop existing volunteers. The recruitment of more volunteers into football is key as we aim to strengthen grassroots clubs and empower volunteers.
A volunteer is not just a coach, we also recognise committee roles, social media coordinators and those who even devote their time to pitch maintenance. By defining specific roles we believe clubs will function in more efficient and effective manor.
In terms of a specific strategy for our volunteers we aim to: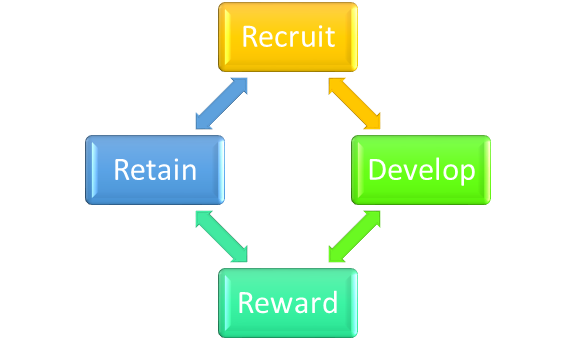 MV Goldmark
MV Goldmark
What is MV Goldmark?
• MV GoldMark is a dynamic programme aimed at promoting and recognising sports volunteering for 14 to 24 year olds. 
• It builds on the successes of Millennium Volunteers and is part supported by the Department of Education.
• MV GoldMark is led by Volunteer Now with the Irish Football Association being a delivery partner. 
• It is a simple programme which requires you to keep a Volunteer Record, which is signed off by your club and IFA.
Who it is aimed at?
• Volunteers aged 14-24 currently involved in a volunteering capacity with your local club; you give hours of service for the betterment of your club – NOW you can get recognised through GoldMark!
• Young people aged 14-24 who wish to get involved as a volunteer within local football.
• Football clubs who wish to increase their number of young volunteers and recognise their efforts and contribution.
• Volunteers (aged 14-24) looking to enhance their CV and employability through gaining experience in a voluntary role.
What you gain from being involved?
• Provides an opportunity to develop learning and discover new skills
• Looks great on your CV
• Helps gain experience relevant to a future career
• Recognises you as an active citizen within your sport
• Supports you to make positive impact in your community
• Provides you with responsibility to gain the most from volunteering
• Offers you opportunity to meet new people, have a laugh and gain confidence
To get involved in the programme or to learn more about it contact the Irish FA Volunteer Development and Policy Officer:
Michael Carvill; E. michael.carvill@irishfa.com;  T. 07454125094
McDonald's Community Awards
McDonald's Community Awards
The McDonald's awards recognise volunteers across Northern Ireland who make a real difference to their communities. McDonald's is the longest standing supporter of grassroots football in Northern Ireland and continues to champion those who enable children and young adults to play and enjoy football regardless of gender or disability. 
Template Volunteer Policy