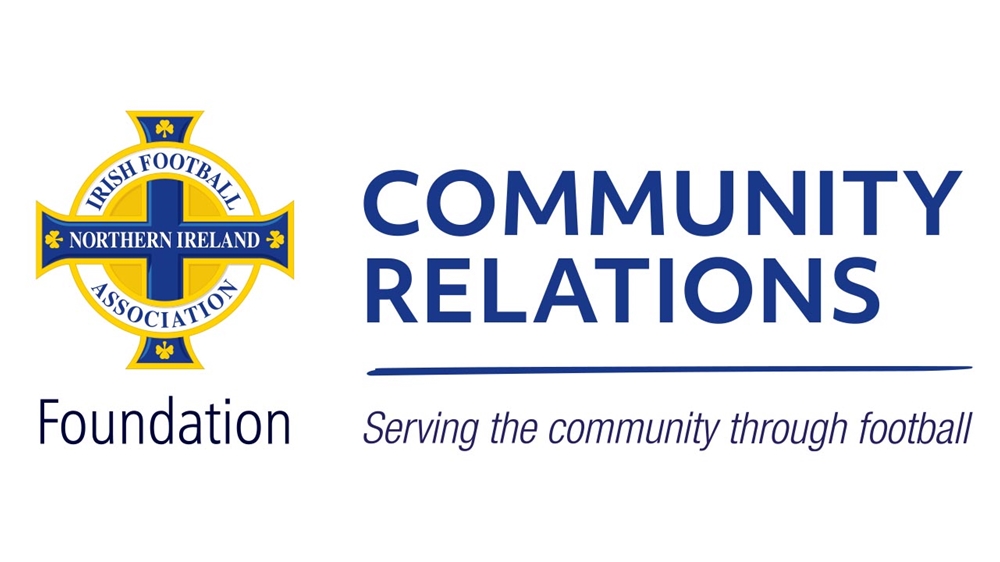 The Irish FA Foundation will host a Community Relations webinar on Tuesday 2nd June (7-8pm).
The webinar will highlight the community relations work being delivered across Sport Uniting Communities, Stay Onside and Community Relations Officer-led programmes, along with information on opportunities for clubs to avail of online modules during these challenging times. 
We will then move into an audience with ex-international Jim Magilton and current ladies international captain Marissa Callaghan. Hosted by Thomas Niblock, this conversation will offer everyone an insight into the football journey of becoming an international player for Northern Ireland, highlighting some challenges they faced along with the sense of pride they now feel and promote as ambassadors.