Episode 9 | Norwood & Lewis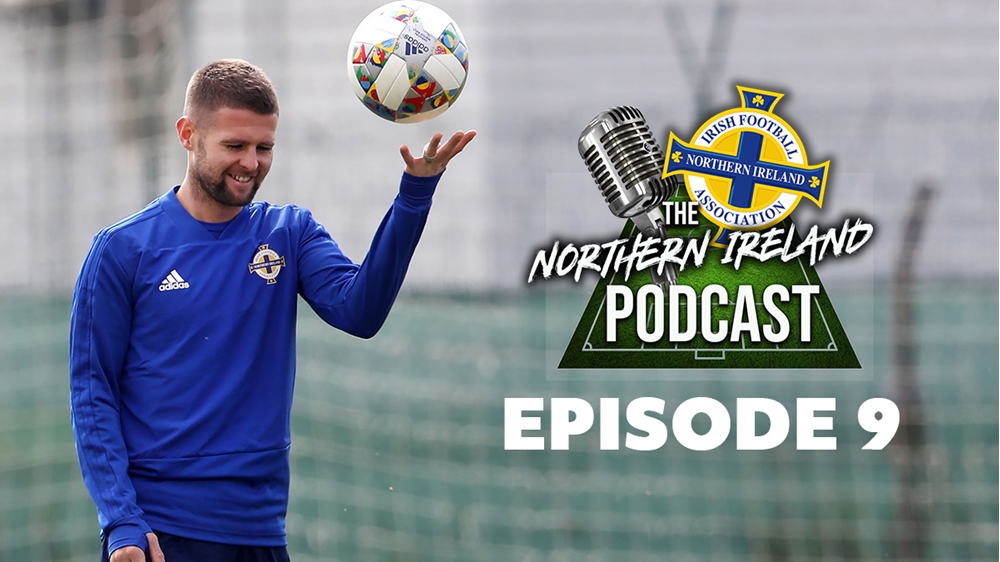 In Episode 9 of the Northern Ireland Podcast we caught up with two of our newly promoted Premier League players, Oliver Norwood and Jamal Lewis. 
The pair have recently been enjoying promotion with Sheffield United and Norwich City and give their personal insight on what a journey this season has been.
Episode 8 | Gerry Armstrong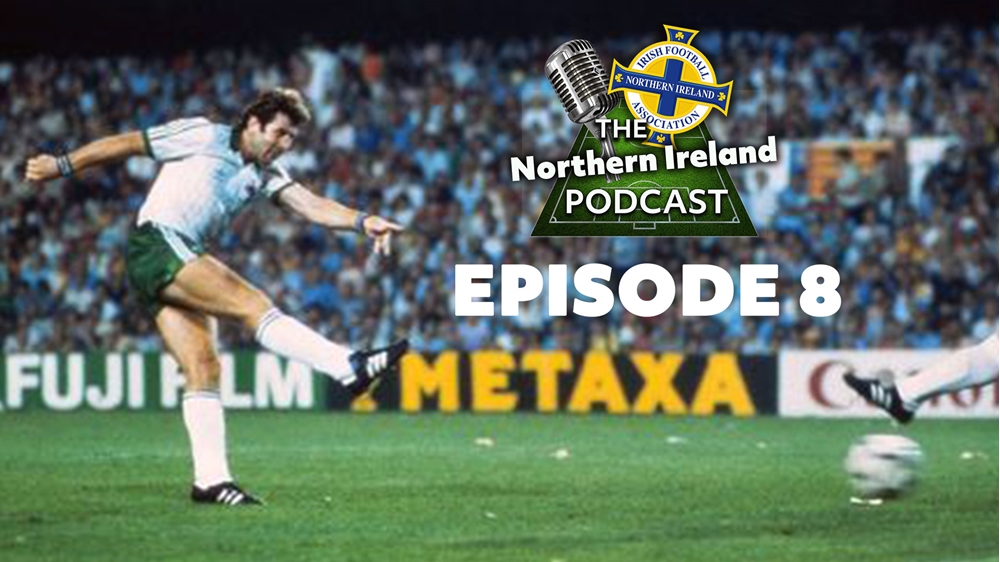 Gerry shares in depth from his debut under Danny Blanchflower, scoring the first goal between Northern Ireland and the Republic of Ireland, the build up to the 82 World Cup, how he missed out on the Spain celebrations after his winning goal and the journey to his second World Cup in 1986. And where is his favourite chippy!? Only one way to find out...
Episode 7 | Jim Magilton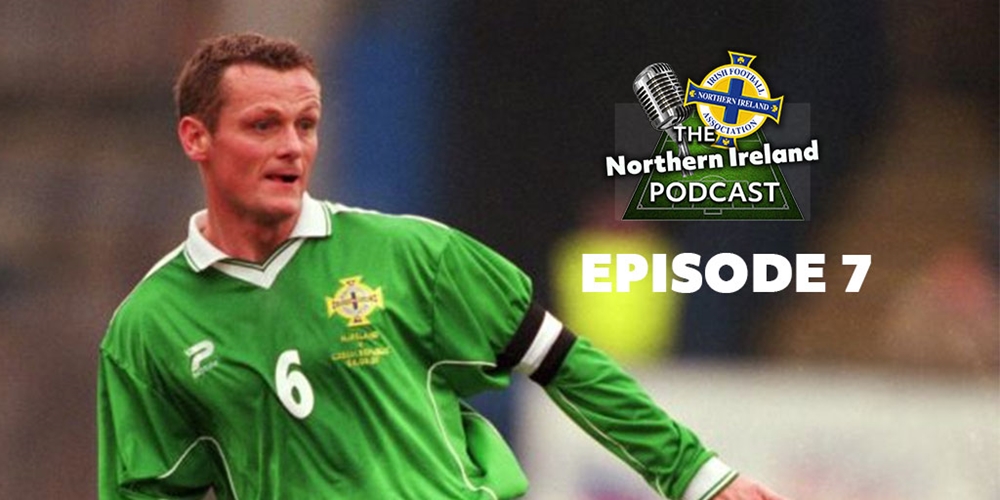 Former Northern Ireland midfielder and Elite Performance Director Jim Magilton is the latest guest on the Northern Ireland Podcast.
He shares on being bold enough take a penalty on his debut, asking for a full Germany kit rather than just the shirt, how his International career came to an end, his most annoying roommate and a podcast favourite, his favourite Chippy.
Watch or listen via the following: iTunes, Spotify and YouTube
Episode 6 | Paul Smyth & Jordan Jones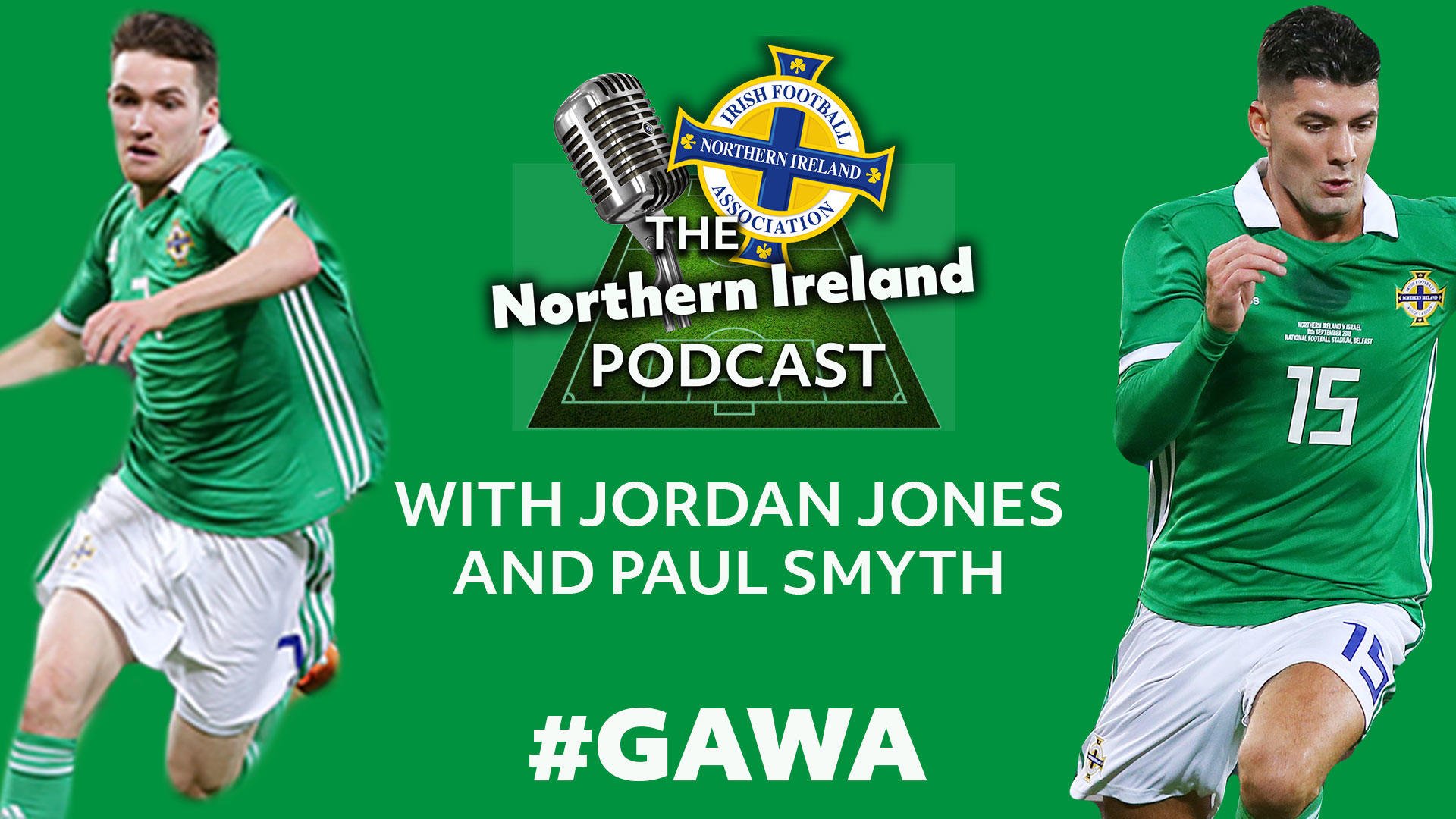 Match week special! 
We caught up with Jordan Jones and Paul Smyth ahead of our opening Euro 2020 qualifiers!
We find out the news from inside the camp plus important matters such as how much does Jordan use sunbeds? Who is the quicker of the two and who is their favourite superhero?
Episode 5 | Lawrie Sanchez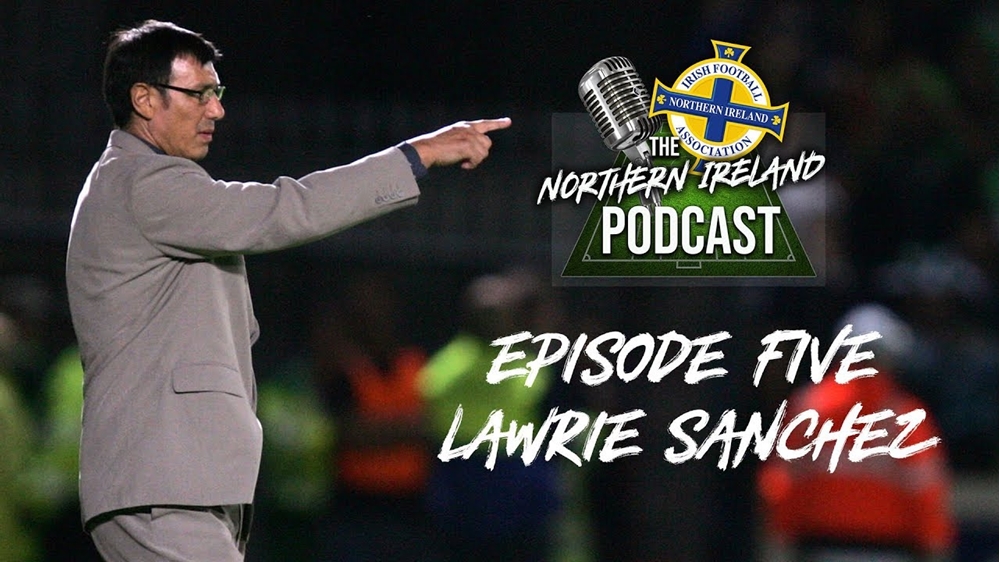 Take a look back at the 'Lawrie Sanchez' days with the man himself in a podcast episode not to be missed by Northern Ireland fans. 
Former manager Lawrie Sanchez shares all from becoming manager, those famous wins and the circumstances around his departure to Fulham.
Lawrie also enters the GAWA Zone as he answers questions recorded by fans, including a special appearance from Cool FM's Pete Snodden. 
Episode 4 | Warren Feeney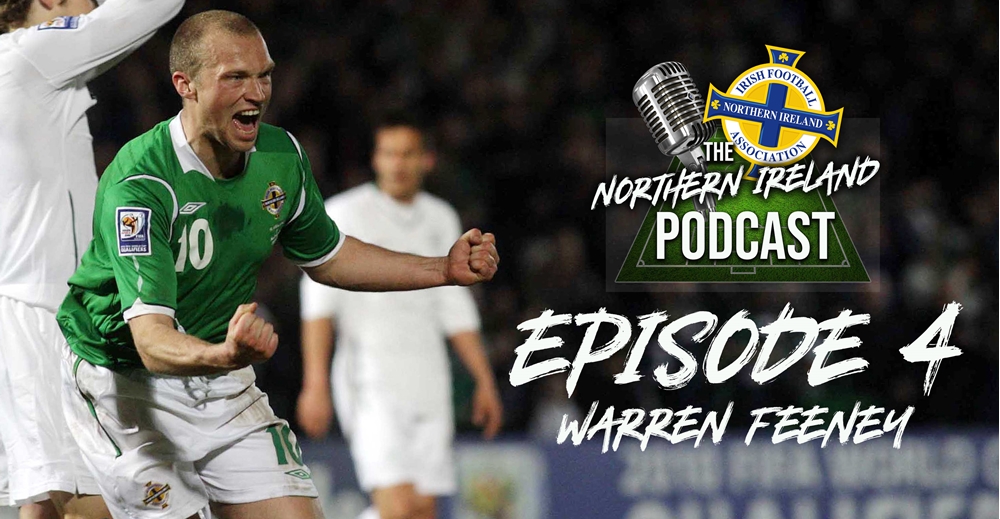 Feeney made 46 caps for Northern Ireland and shares some of his favourite goals including his equaliser in the 1-1 draw against Portugal who featured the likes of Cristiano Ronaldo and Ricardo Carvalho.
We take a look through the 2010 World Cup qualification where Feeney scored two goals back to back against Poland and Slovenia. 
Also, we head to the GAWA Zone for your fan questions where Feeney discusses leaving Linfield, the best players he has played with and that Artur Boruc miss kick in the 3-2 win against Poland.
Watch on Youtube, listen on iTunes or stream on Spotify
Episode 3 | Trevor Carson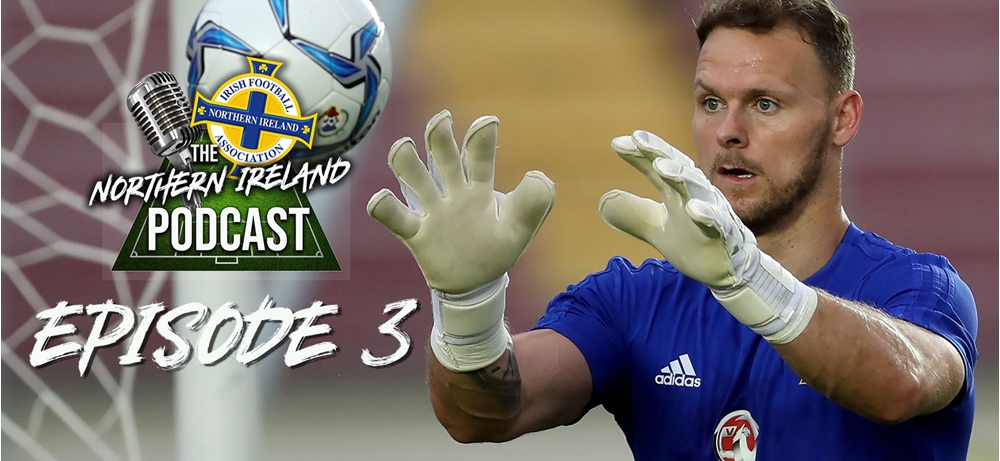 The Killyleagh goalkeeper shares on his recent blood clot injury where he was told by doctors that they were '90% convinced' he had cancer.
Carson, who plays for Motherwell, shared openly on conversations with doctors on how the blood clot just bypassed his heart and how it could have 'basically been game over'.
What are his steps to recovery? Who is the biggest prankster in the Northern Ireland team? What is his favourite chippy? 
Episode 2 | Stephen Craigan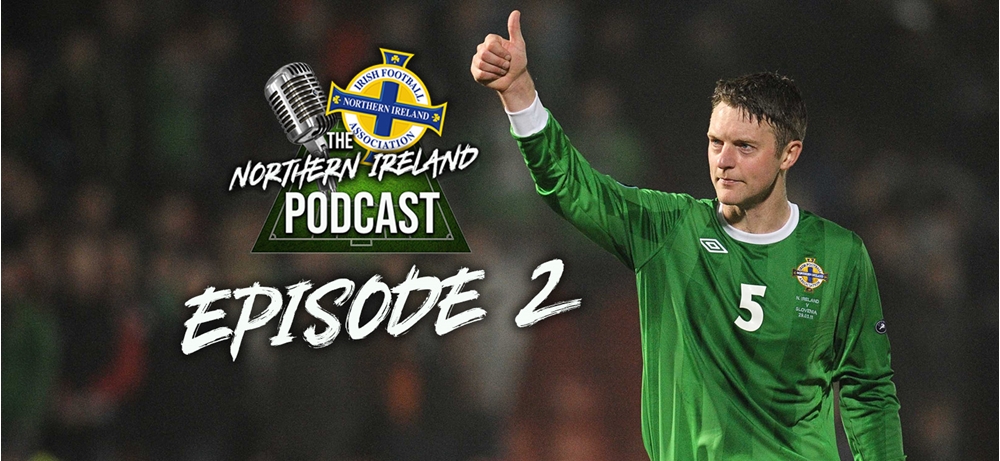 Stephen Craigan joins us to discuss those magical nights at the National Football Stadium at Windsor Park, ending the international career of Raul and the secret of David Healy's success.
As we go behind the scenes of those famous nights, we also ask Stephen YOUR questions in the GAWA Zone. 
You can download Episode 2 on iTunes, Spotify and all other major podcast streaming services. It is also available to watch on our Northern Ireland Youtube Channel. 
Episode 1 | Michael O'Neill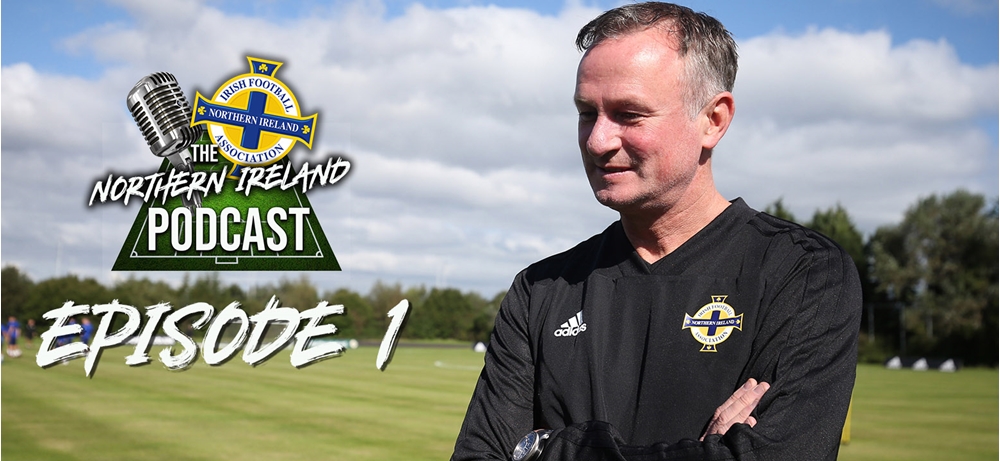 Boss Michael O'Neill is the first guest on the official Northern Ireland podcast sharing his managerial insights.
O'Neill shared in-depth about the analysis that goes into each match with examples from trying to contain Cristiano Ronaldo against Portugal and what the plan was against Wales in our Round of 16 tie at Euro2016.
He also answers fan questions in the GAWA Zone about who in world football he'd like to be Northern Irish and what his takeaway preference is.
You can download the podcast on either iTunes or Spotify. Alternatively, you can watch back the entire podcast below through the Northern Ireland YouTube channel.