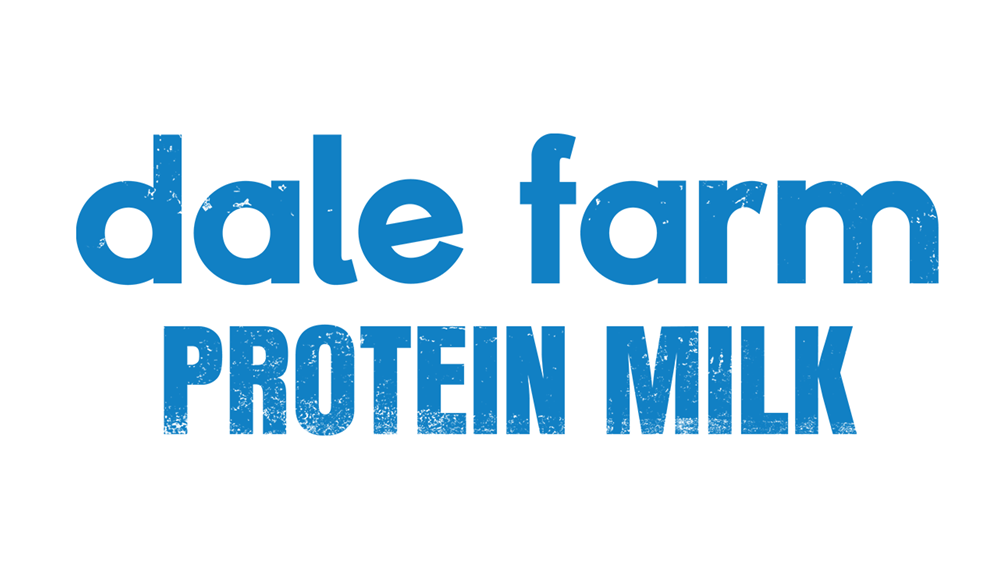 Dale Farm Protein Milk is proud to be the official named sponsor of the Harry Cavan Youth Cup, as well as the Official Protein Milk Supplier to the Irish FA UEFA Elite Academy.
Dale Farm has a long history of investing in sports and activities that promote a healthy lifestyle. The company first stepped into the sports nutrition arena in 2015 with the launch of its innovative fresh protein milk product and has since doubled its product portfolio in response to consumer demand with the addition of two new flavours, Coffee and Madagascan Vanilla.
Dale Farm Protein Milk is a fresh milk product with 25g protein per 500ml and only 1% fat as well as all the vital vitamins and minerals of regular milk.
To find out more about Dale Farm Protein Milk, click here (www.dalefarmprotein.com) or follow them on Instagram: @DaleFarmProtein