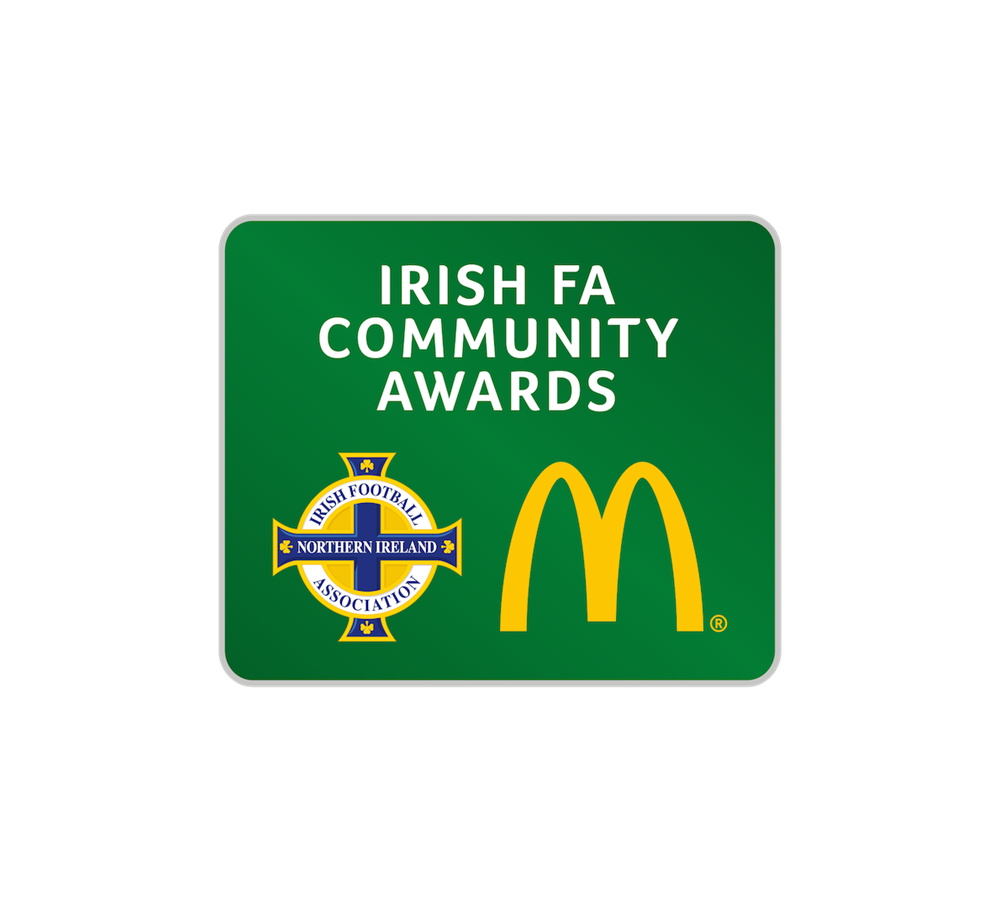 2017 sees the seventh annual McDonald's Irish FA Community Football Awards which aims to recognise and reward the people and clubs that are driving grassroots football in Northern Ireland.
The Awards are split into six national categories, three of which are judged at a regional level before a national shortlist is created. Grassroots clubs, coaches and volunteers from all over Northern Ireland can be nominated, with Regional Awards split into five geographical regions.
The national winners for each category - except for the People's Award - will be chosen by a national judging panel and revealed ahead of the Awards ceremony. The national winner of the People's Award will be voted for by the public and announced at the national ceremony.
Public voting for the regional winners is now finished. Thanks to everyone who nominated their local sporting heroes!